Over the past few years, we've seen businesses close, talent leave, and unaffordability skyrocket. Our current leadership is proposing incremental changes that aren't going to push the needle enough to fix the problems we're facing.
I have called Toronto home for my whole life, and know we deserve more. As a city we need to hold our leadership accountable, we need them to bring innovative, effective, and sustainable solutions to the table. Ideas without solutions are just empty promises.
Let's Fix It.
Affordable, Transparent, Innovative, & Collaborative.
I've spent the last few weeks consulting community leaders, industry experts, and government employees on each idea. I've integrated their feedback every step of the way.
These aren't my ideas, they're our ideas. As we continue to collect more feedback, we hope to iterate and build more equitable solutions for all. Click below to learn more about each.
There's a lot more to come. We've spent hundreds of hours consulting with the community and experts, and re-thinking exactly what it means to be a city. We're not done, we're just getting started. Want to chat with us? Send us an email and let's set something up.
Every donation helps.
Did you know that municipal donations are eligible for a sizeable rebate? You can see your rebate calculations by clicking on the amount below.
Please note only residents of Ontario can donate.
Volunteers Like You Create Powerful Change
You can help make Toronto the kind of city you want to live in. Like our ideas? Consider volunteering your time and skills. When we work together, we all win.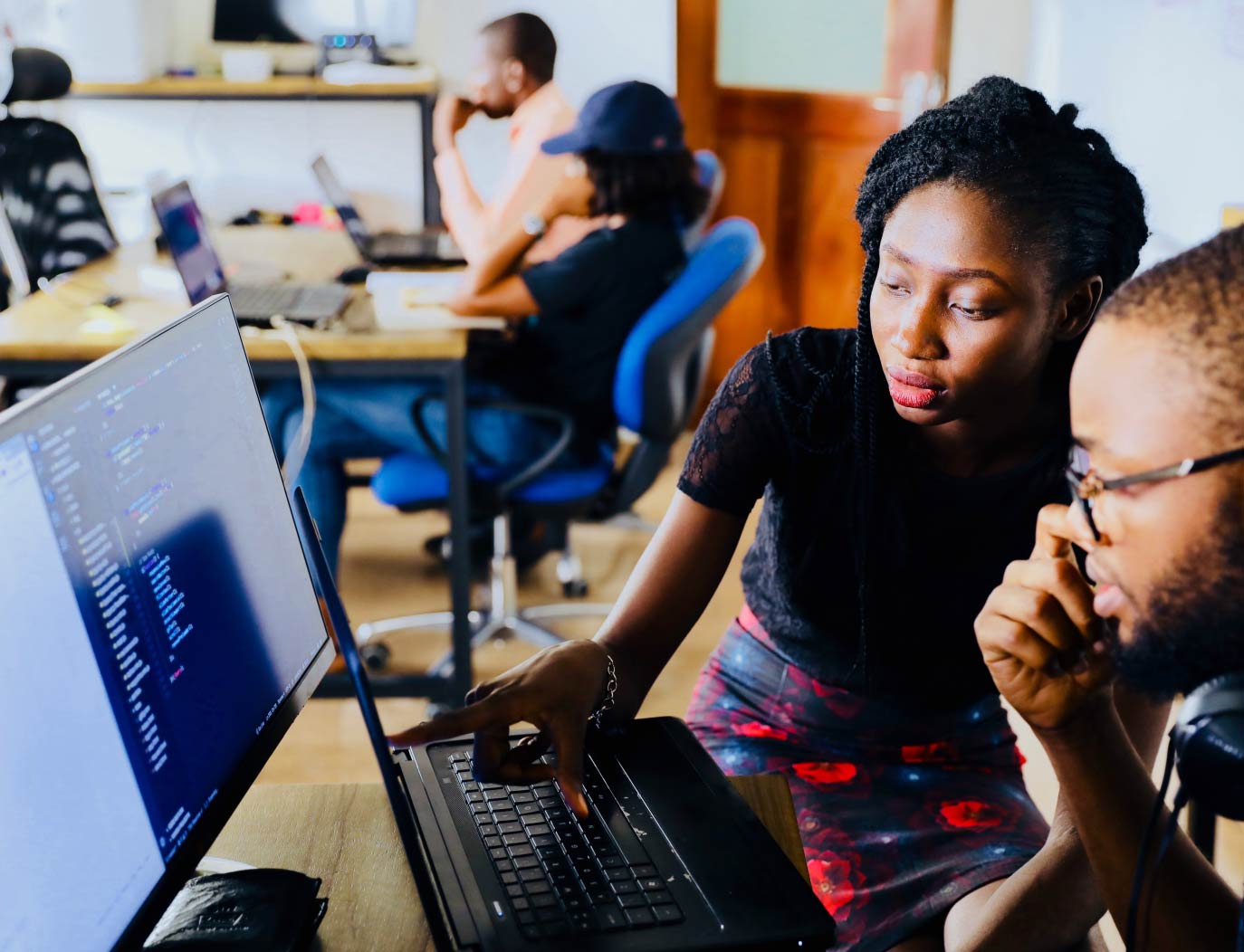 Have Questions?
We want to usher a new era of civic engagement. Below are are answers to some frequently asked questions. As we get more in the coming weeks, expect this area to expand. If you have one that's not listed, please reach out and ask.
On our platform page right here.
We firmly believe government is a public service and policies should be flexible as we learn more. We've spent hundreds of hours consulting with the community and we're not even close to done. In fact, we're just getting started.
How many times have you heard a candidate promise something like, "we plan to create afforadble housing," only to not have a plan? Answers like "we'll do it faster and cheaper" sound great, but without a detailed analysis of the problem, nothing is getting done.
We're a team of geeks and nerds, with a history of precise (and cost effective) execution. Despite having the most detailed and comprehensive platform, we know there are areas that need to be worked on. We know there are areas that have yet to be addressed.
Sign up for our updates. In the coming weeks we plan to iterate as we receive community feedback and meet with more members. If our team already has a meeting scheduled with you, we're looking forward to it. If not and you have you have feedback or would like us to look into an issue, let's get the discussion started. Twitter or Facebook are the best way to reach us. Though if you're into retro communication, let's do email instead.
Seriously. We want to hear from you. How else would government improve your lives without knowing your issues?
Trick question, Deadpool. He's from Canada, and we always support local talent.